There are three steps to successfully setting up your subject-specific curriculum: configure, build and sequence. This article explains how to build your curriculum.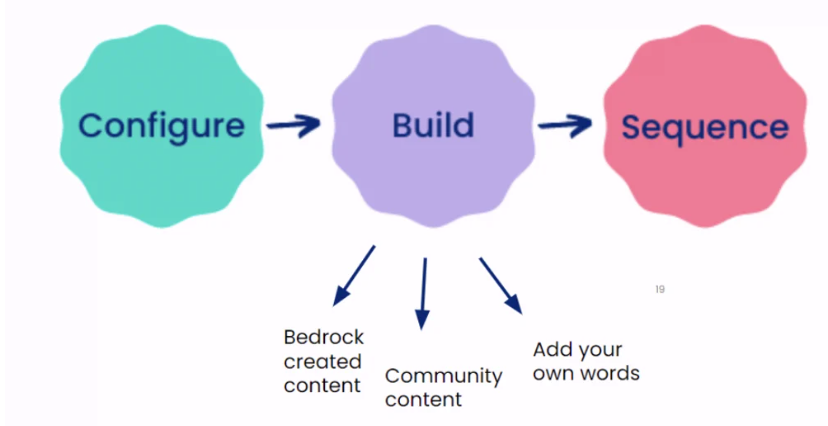 There are three ways to build your subject-specific curriculum:
The most popular way to get started is using the Bedrock-created content. This is a bank of content covering tens of thousands of subject-specific words, written by our subject specialists and aligned to the national curriculum and subject exam board specifications.